Is Your Child Struggling?
Play therapy may be the key to resolving their issues and restoring their joy.
Do You Need The Support Of An Expert?
Adult therapy providers the help you need to move forward.
Help For The Entire Family
Resources that support every member of the family.
Child Therapy
Providing one-on-one confidential play therapy for children, which includes working with family members.
Adult therapy
Exploring behavioral, emotional and relationship factors with the support of a trusted professional.
Family Support
Connecting families to community resources and providing additional support through the healing process.
We Can Help With:
School Issues
Depression
Divorce
Relationship Struggles
Obsessions
Anxiety
Anger
Aggression
Fighting
Impulse Control
Tantrums
Self-esteem Issues
Grief and Loss
Adoption Issues
Trauma
How To Get The Support You Need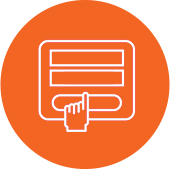 1. Contact Us
Call us at (419) 289-4825, or fill out the form on the Contact Us page.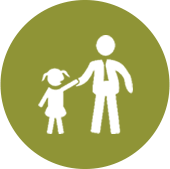 2. Get Help
You or your child will receive an initial diagnostic assessment and you'll get an orientation into our program.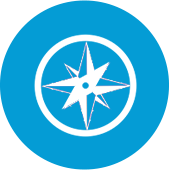 3. Find Hope
Weekly or bi-weekly appointments will provide the support you need.
Why Choose Ground Work Play Therapy?
There's nothing more important than you – or your child's – well-being.
When your child struggles, the whole family struggles. We believe that meeting each child where he or she is – with age-appropriate play therapy – is the key to addressing and relieving even the most intense issues.
When challenges in life come your way, you need expert guidance and support to get back on track.
Ground Work Play Therapy's counselors and paraprofessionals are here to help.